11 interviews d'entrepreneurs à succès + 3h30 de Conférence enregistrée où Max transmet les secrets pour doubler la profitabilité de votre entreprise en moins de 12 mois.
Your investment :
476 € TTC (397 € HT)
( ou 2 x 246,5 € )
Find the inspiration and the keys to boost the success
OF YOUR BUSINESS
Have a precise vision for your business
John Martin
Martin's Hotel
Without vision you can't run a business.
The "Why" is 10 times more important tha the "How".
What do you want to accomplish?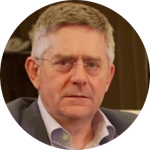 Believe in your dreams
Didier Chapuis
Festins
Fear paralyses and kills your dreams.
Use your heart and your guts.
80% of success depends on your psychology.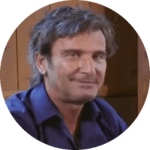 Do you see your difference?
Philippe Bosc
Viadom
An innovative businessman, the first who opened a home hairdressing business that he sold a few years later for 50 million Euros…
Set your company as a swiss watch
Olivier Di Natale
GeneralMedia
This businessman started from zero; today he's the head of a media company with an annual profit of 6 million…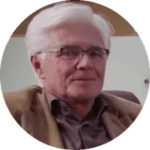 Look your business in the mirror
Jacques Mahul
Groupe Focal
Passionate about music, Jacques used this knowledge to run his company that today generates tens of millions of Euros on the international market…
Take a break!
Pierre Piacentini
Resodil
Taking a break = Creativity.
Productivity = physical and mental wellness.
Work less to accomplish more.
Surround yourself with champions
Hervé Trouillet
Forge Animation
This young man, passionate about cinema, has launched his own company which will soon undoubtedly rule the world of animated movies…
Become a marketing master
Jean-Louis Comet
IPESUD
He used his vocation to teach as the backbone for a thriving service organization destined for medical students, and has since become a true market leader in his sector…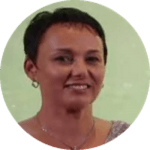 Accept complexity and simplify things
Maithe Quintana
Booster Game
A passionate manager whose company generates several millions with top brand clients like Orange and Microsoft…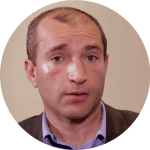 Make the most of your company
Frédéric Martinez
Calle Ocho
Director of Calle Ocho, an iconic place of Bordeaux parties, his Latino bar has become a French reference, flush with awards in the last couple of years…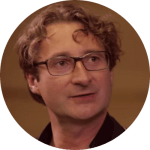 Take action
Christophe Durand
transporturgent
Eager for innovation, Christophe has succeeded despite the current situation. He multiplied 6x his transportation company's profits, thereby becoming a huge financial player in the region.